Filters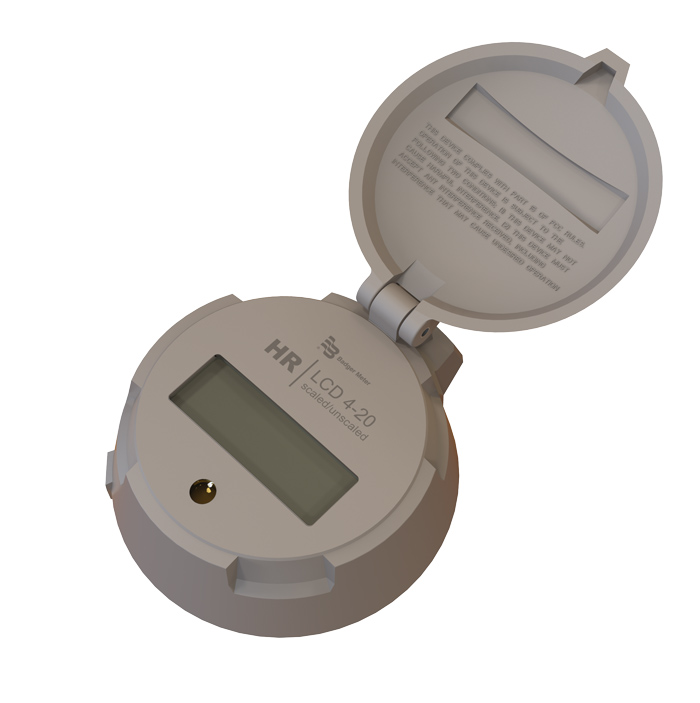 Products & solutions for
Encoders
Encoders convert flow data into an electronic format for storage and transmission to AMR/AMI/AMA endpoints and industrial network systems. Badger Meter offers the latest innovation in both mechanical and electronic high resolution encoders.
Featured Brands

High Resolution Encoders
Badger Meter offers the latest innovations in high resolution encoder technology with the release of the HR-E® LCD and HR-E encoders. Our high resolution encoders provide utilities with much more than just a reading. Whether you choose the 9-digit LCD or the 8-dial HR-E encoder, the high resolution encoded output provides leak detection and other critical information through the reading system. High resolution encoders utilize the industry standard communication protocol and do not require programming or setting adjustments during installation or wire repair. Through a unique sealing process that eliminates gaskets, Badger Meter encoders are built to withstand harsh environments including flooded pits.
View Products